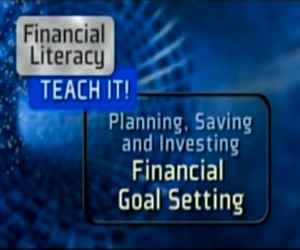 Financial Literacy: Teach it!
Jumpstart your students' personal financial skills with this dynamic series. Today's students face a myriad of financial choices. Mastering basic financial skills sets them on a path for financial success.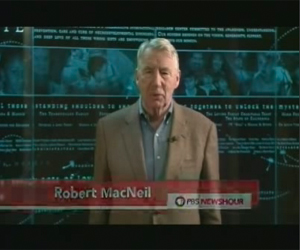 The PBS Newshour: Autism Now
This comprehensive look at autism and its impact is designed to provide viewers with an authoritative, balanced look at the latest scientific research and medical thinking about the disorder.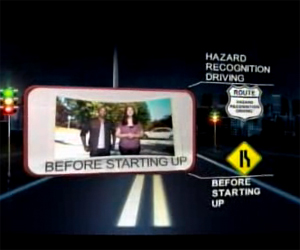 Hazard Recognition Driving for Teens
This program profiles the hazards of driving and the steps to take to decrease the chance of an accident. Scanning, recognizing, and reacting make a good defensive driver.