Preview some of the incredible content newly available through Discovery Education STREAMING in 2011
Content that Only Discovery Can Offer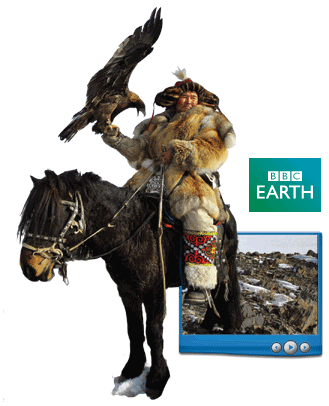 Enlighten students with thought-provoking content from the #1 non-fiction media company in the world.
Exclusive to Discovery Education STREAMING Plus – HUMAN PLANET from BBC EARTH —
a chronicle of world's most amazing animal, us
Exclusive to Discovery Education STREAMING Plus – CURIOSITY asks the big questions of life and science to inspire future scientists
THE RISING: REBUILDING GROUND ZERO a hopeful look at the efforts to rebuild and remember
Exclusive to Discovery Education STREAMING Plus — Language Arts Study Guides from Shmoop
Study the lives of literacy heroes and U.S. presidents with biographies. Help guide students through classic literature with new learning resources.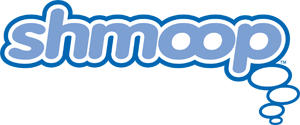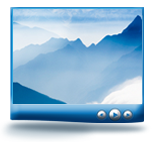 Current Events from Smithsonian Institution
Capture teachable moments with digital resources like UNDERSTANDING THE JAPAN EARTHQUAKE.
Social Studies Programs from Ambrose
Let your class explore social studies with 48 programs spanning topics ranging from culture to history.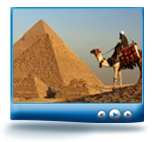 World Languages Songs from Sara Jordan Publishing
Practice world languages with a series of French and Spanish language songs intended to teach vocabulary and reinforce pronunciation.
Product Enhancements Help Students, Teachers, and Administrators Improve Teaching and Learning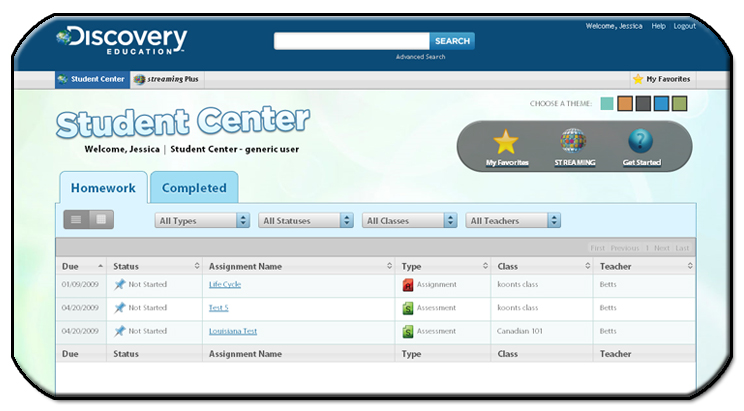 Student Center —
Increase Student Engagement
Boost student usage and understanding through updated design and functionality.
New homepage design and browsing functionality lets students find all assignments and assessments faster
Students get started more efficiently with an updated login page and new getting started tools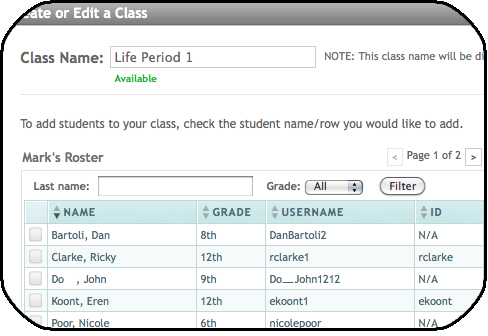 Classroom Manager —
Help Teachers Save Time
Foster student achievement through new tools that help make using digital resources and assessments easier.
Easier creation of classrooms – importing multiple students at once – lets teachers focus on students
Faster and more effective ways to manage student assignments help keep all students on track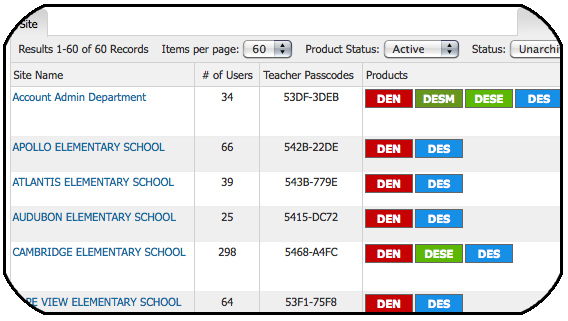 Account Admin —
Support Your Administrators
Make ongoing management of districts and schools easier through updated administrator tools.
New, bulk import tools help administrators upload, export, and manage students and teachers throughout the year