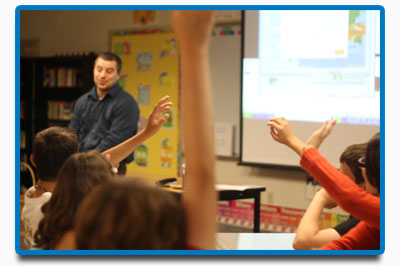 A collection of rich multimedia assets proven to increase achievement.

Instructional videos, skill builders, games, audio files, images, writing prompts, and encyclopedia reference materials support multiple learning styles.

Video library features exclusive, award-winning titles from Discovery Channel, Animal Planet, Science Channel, and more.

STEM Connect brings to life real-world science, technology, engineering, and math concepts, and connects students to STEM curriculum and career development.