Sunday, July 13 through Friday, July 18
DENSI PreCon for LC Members July 11-12
Vanderbilt University, Nashville, TN
The DEN Summer Institute is an event, focused on professional development and networking, where the most engaged educators in the field will surround you. DENSI is a week that will encourage, inspire and motivate you through new ideas, friendships and professional relationships that will last a lifetime.

The week will feature special guests who will help to frame and challenge our thinking. We will also have many opportunities for our STARs to engage in conversations with each other as well as the Discovery Education team. There will also be time for attendees to participate in professional development sessions around topics that they would like to explore in greater depth.

DENSI is free to attend, but does have a competitive application process. Those accepted are responsible for travel costs to and from the institute, but once there we take care of the rest.


The application window for 2014 has closed.
Important Dates
March 24 (8am ET): Applications are due
March 31 (by 6pm ET): Acceptance/waitlist notifications sent
April 4: Confirmations due
April 7- July 10: Waitlisted applicants notified if openings occur
July 11-12: PreConference for DEN Leadership Council members
July 13-18: DEN Summer Institute
July 19: #napchat for DENSI attendees



Group Photos from Previous Institutes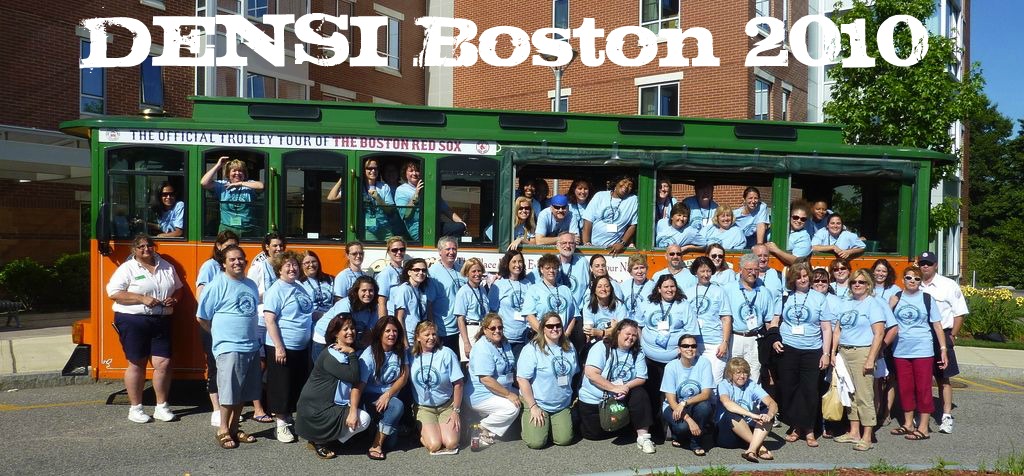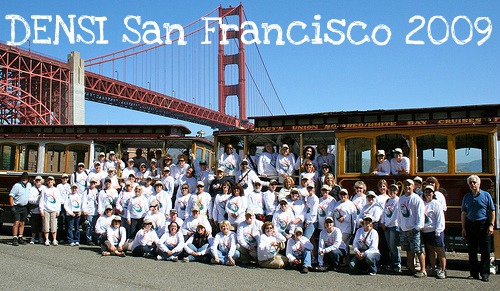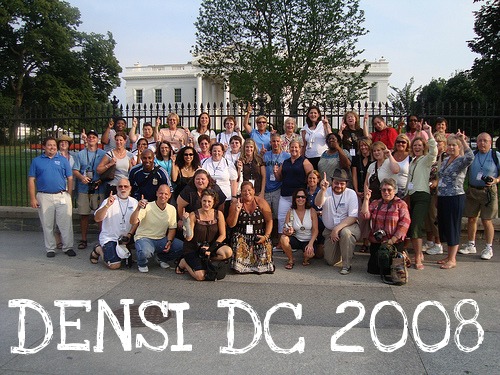 Building those relationships with the other educators and having the opportunity to learn and share more is always important, building that community.
Jason DeHart
8th Grade Teacher, Bradley County Schools, TN